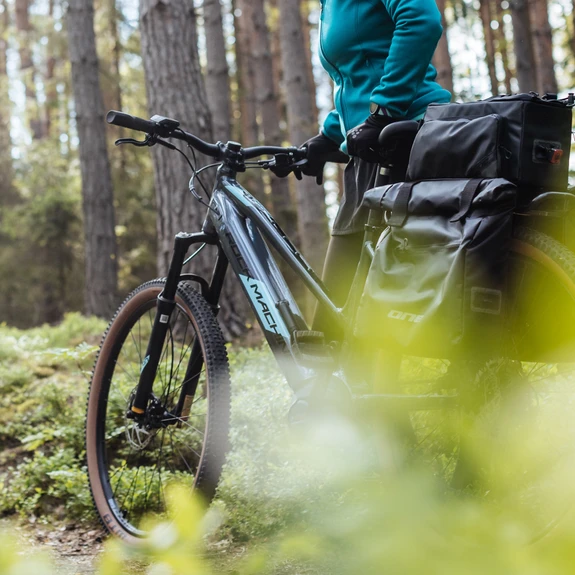 Accessories & Clothing
We don't know your riding style but we know what is important to feel good on a bike. That's why our apparel and accesories satisfies the needs of all types of riders offering the right choices instead of compromises.
We each have different needs and expectations, but we share a common goal: to enjoy our day in the saddle as much as possible. That's why our clothing and helmets fit perfectly, are comfortable and of high quality. And they fit perfectly with Rock Machine bikes. In order to cover all the needs and situations that may arise on a bike, we develop ONE Bikeparts accessories. We fine-tune every detail so that when you need a light, pannier or tool, it works as it should and surprises you with clever features.
Our selected products