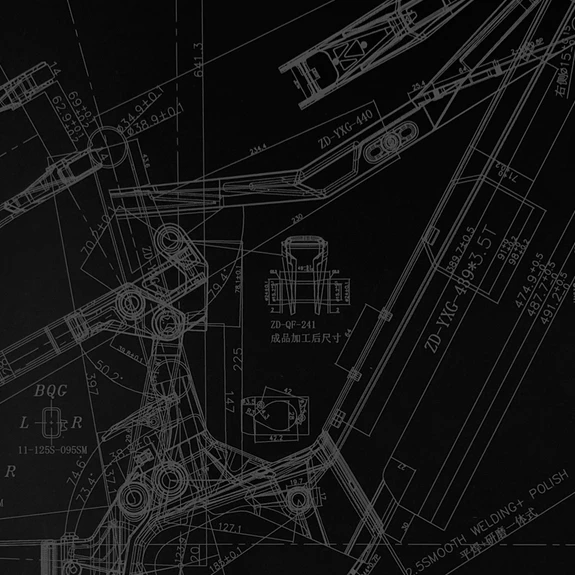 Turning Whizzions into Reality
With the Rock Machine BLIZZARD having served its purpose more than successfully for five years, we needed to come up with something new. But we were not going to settle for something average. We were determined to create a bike that would stand out. One that is versatile, durable and easy to maintain. But more than that. We wanted to create a platform on which we could build. We can build something great. Something that will fill Blizzard's shoes and shock the cycling world. Overly ambitious? Maybe. But the mission was set.
It all started in 2003 when we launched a brand new downhill machine - the Adrenaline 7000. It was a pretty progressive bike for the time, with a unique feature - an open top tube. Geometry at that time was not ideal. It was a learning process for everyone. But this bike handled really well and was able to reach top 20 finishes in downhill World Cup while ridden by Michal Marosi, Adam Vagner, Petr Joch. . We always like to do things a little differently. We have never accepted the idea that some brands are better than others and we have never been interested in following what these brands say. It is the same with mountain biking. It is nice to ride a trail in a well organised bike park or trail centre. But sometimes you just need to turn off and explore the wilderness around you. And that was where we were three years ago.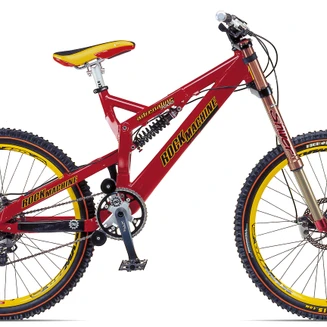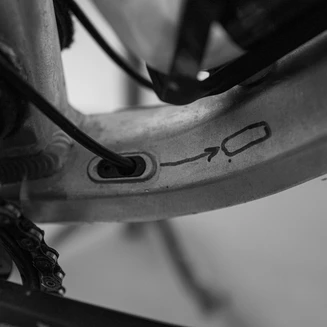 The idea. The purpose. It was clear from the start. But how to achieve it? Well, there were a few sleepless nights and endless brainstorming sessions. But there was also an accomplice. Kinazo Design is a team of creative designers based in the heart of Europe who help brands connect with their customers through unique design. And we get on so well with these guys. Thanks to the collaboration, we were able to quickly polish the main idea and start the design process. And it was no easy task. Getting the centre of gravity as low as possible. To have a frame that would work in three different travels (140-160-180mm). There were a lot of changes. But it was fun to go through this phase of creation.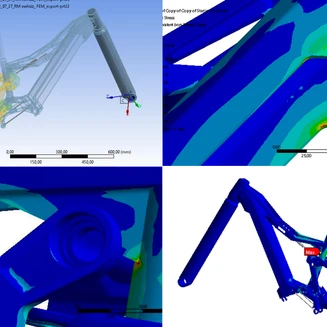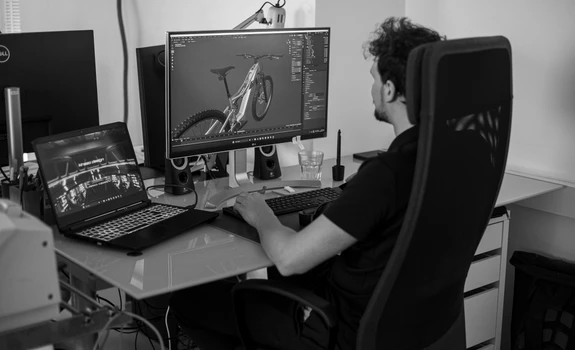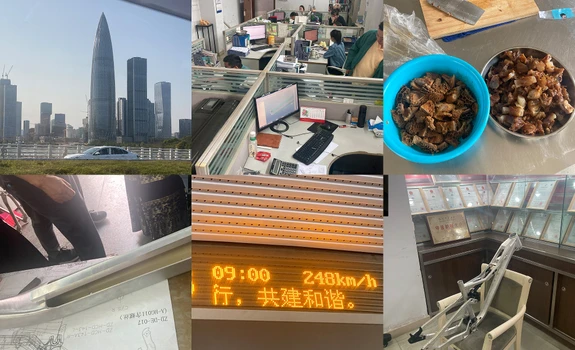 And then came the point where we were ready. Ready for prototyping. And ready to fly to Asia. It was a different thing to travel there again after several years of lockdown. But we had to meet the people who would make this special bike. We had to explain our vision and find a way to produce a first rideable prototype.
Next Step: The Usual Destination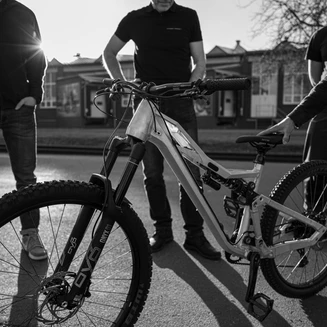 Seeing the idea become a real thing is fantastic. Finally, we were able to mount a component on the frame and create a real bike. And the first turn of the cranks? Oh, that felt so good! First bunny hop, first suspension test... there was no hiding the fire in us. Everyone was smiling and enjoying this special moment. So there was one last thing to do - ride to the nearest trail and check out the local dirt. So yes. We are testing these concept bikes and can't wait to get them out to the public. It is a long journey, but it is worth it. The feedback we are getting is amazing. The bike performs in tough conditions and is really fun to ride. There are no concerns about weight or the size of the top tube. The bike handles so well because of the low centre of gravity and with the 200mm dropper post it can climb almost anything. And now it is time for the final checks. Final adjustments. And go public. You ask when? Well, we don't want to rush it. We want to be sure that this bike will be as durable as the current generation of Blizzard. But we are doing everything we can to get this amazing bike out as soon as possible. Stay with us . . .

And we succeeded. The first rideable prototype made using CNC technology and all the benefits of rapid prototyping. The feeling of opening a box with a real frame was amazing.